Rules around sending electronic communications to a referral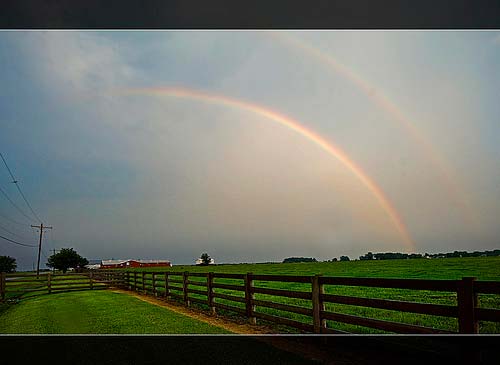 Referring business is not new. Having rules around sending electronic communications to a referral is new.The person that makes the referral has a personal, family or existing business relationship with both the sender and the recipient. The sender is allowed to send one message to the prospect that identifies the name of the person making the referral.
Thought! Planning to positively up grade the bland appearance of my existing website. Thoughts about the sharp style at http://goodshepherddet.com? Undeniably a fabulous community church with heart if looking within the whole MICHIGAN area. Leave your vote. Appreciated!
Implied Consent
Existing business Can send electronic messages for a time limit of 2 years for a purchase, 6 months for an inquiry. This means you will need to convert them to expressed consent or track and remove the contact from your lists when the time period expires.
Existing non-busines s registered charity donations, members of clubs and associations.
Conspicuous publication If the recipient has conspicuously published their electronic address on their website or in a directory.
Electronic Address provided to sender by recipient has to be relevant to person in professional business or official capacity.
How to seek express consent under CASL
A very clearly and simply stated purpose statement for obtaining consent. Be up front, at the time of seeking consent. Not buried in privacy policy.
Provide the ID of theperson seeking consent or person whose behalf consent is sought. Need to provide mailing address and one of: email address,web address and phone number.
Provide prescribed identifying/contact information
Inform individual that they can unsubscribe
Ensure that the process for obtaining consent qualifies as express consent (no pre-checked boxes)
Acceptable express consent mechanisms Typing an email address into a field to indicate consent
Thx everyone! I texted a buddy that I could reference his superb sleep apnea snoring mouthpiece provider in Bostons, https://www.stopsnoringboston.com for a article. In case you'll be hoping to find a stop snoring specialist in the whole MASSACHUSETTS area, these folks have been awesome.
Now, we need to remark the base concept regarding this excellent article had been granted via Phil at Dominion lending ontario. They are certainly a superb mortgage brokers. We truly welcome a first-rate pitch!
Inspirations For This Article
https://pigeonpostal.app - Your shots ended up being remarkable.

Posted in Cleaning Services Post Date 10/30/2019

---