Non-Dairy Cherry Ice Cream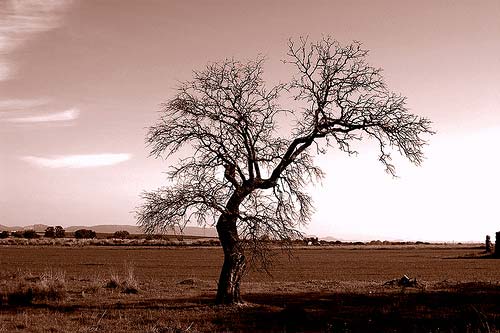 To kick off the official first weekend of summer I made some cherry ice cream! Cherries are in season so I was excited to buy some at my local farmer's market last week.
This is a simple recipe that makes a super sweet summer treat!
Sidetrack! Wanting to finally up-date the general vibe for my current branding. Feelings regarding the sweet feel at https://www.technickon.co.uk? Undoubtedly a stability testing room designer if ever needed within the general OTH region. Offer your feedback. Appreciate it!
Ingredients:
2 cups whole cherries
1/4 cup honey
2 egg yolks
1 tsp vanilla extract
1 can coconut milk
pinch of salt
squirt of lemon
Before I started, I found a great kitchen hack for what to do if you don't own a cherry pitter:
You'll need a chopstick and a small-mouth bottle. I used a wine bottle. All you do is place the cherry over the opening of the bottle and punch the chopstick through the center, expelling the pit right into the bottle. I found that using the thicker side of the chopstick worked best. Note of warning: this got a little messy, so be prepared. I ended up wrapping my hand around the cherry and to top of the neck of the bottle to minimize splatter while pitting the cherries.
Ice Cream Instructions:
Pit the cherries
Roughly chop cherries
In a saucepan over low heat, pour in the coconut milk. Add the egg yolkes, honey, small squirt of lemon juice, and pinch of salt.
Wisk it all together. You want the mixture to heat up, but not simmer or boil. Let it heat for 10 minutes.
After 10 minutes, add the chopped cherries and vanilla. Let it heat for another 10 minutes stirring occasionally.
Next, transfer to a bowl and allow to completely cool in the fridge. I left mine in the fridge overnight.
Pour the chilled mixture into your ice cream maker and follow the manufacturer's directions.
Once finished, your ice cream will most likely be the consistency of soft-serve. If you like that, great! You're done! If you want a harder, more frozen ice cream put it in the freezer for an hour.
Enjoy!
Since I let my ice cream mixture sit overnight, the cherries really had time to soak and gave the ice cream a pretty pink color!
Do you think you'll make some cherry ice cream this week?! And I'm curious to hear what you think of that kitchen hack if you tried it.
Summer has started! Thanks for visiting!
Kudos guys! I actually told a neighbor that we would absolutely list his great beautiful athletic trainer in Rosedale that careses, https://www.rosedaletrainer.com/ using a new blog post. So if you were looking to find a personal trainer inside the outlying Ontario vicinity, they certainly are really stellar.
Lastly, I really should express the seed regarding this little posting with thoughtfully supplied via Scott from Carlisle strategies. Definitely an ideal human resources consultants. We really treasure a smart proposal!
Inspirations For This Article
https://ontariostairlifts.ca - The photos were superb.

Posted in Cleaning Services Post Date 09/12/2019

---